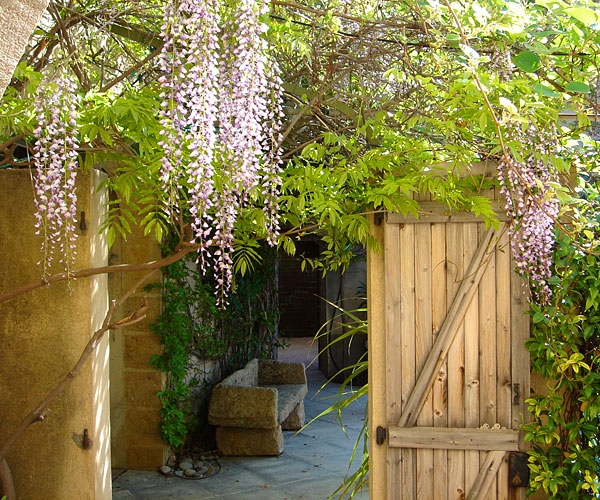 A charming and secluded family home in a small sun-drenched Province village, Rognes. 20 km north west of Aix en Provence.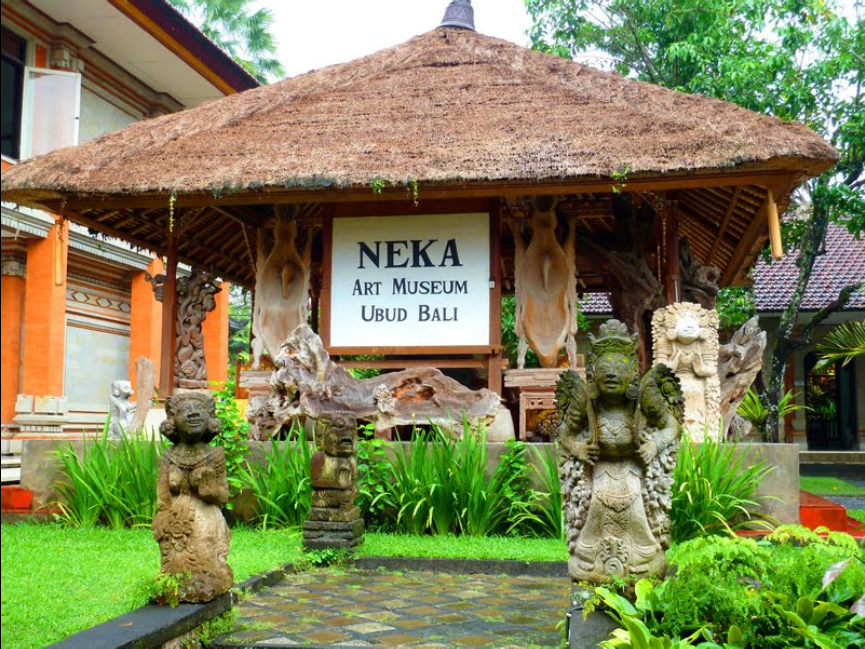 Neka Art Museum features a collection of Balinese inspired art by Indonesian, Asian, and Western artists.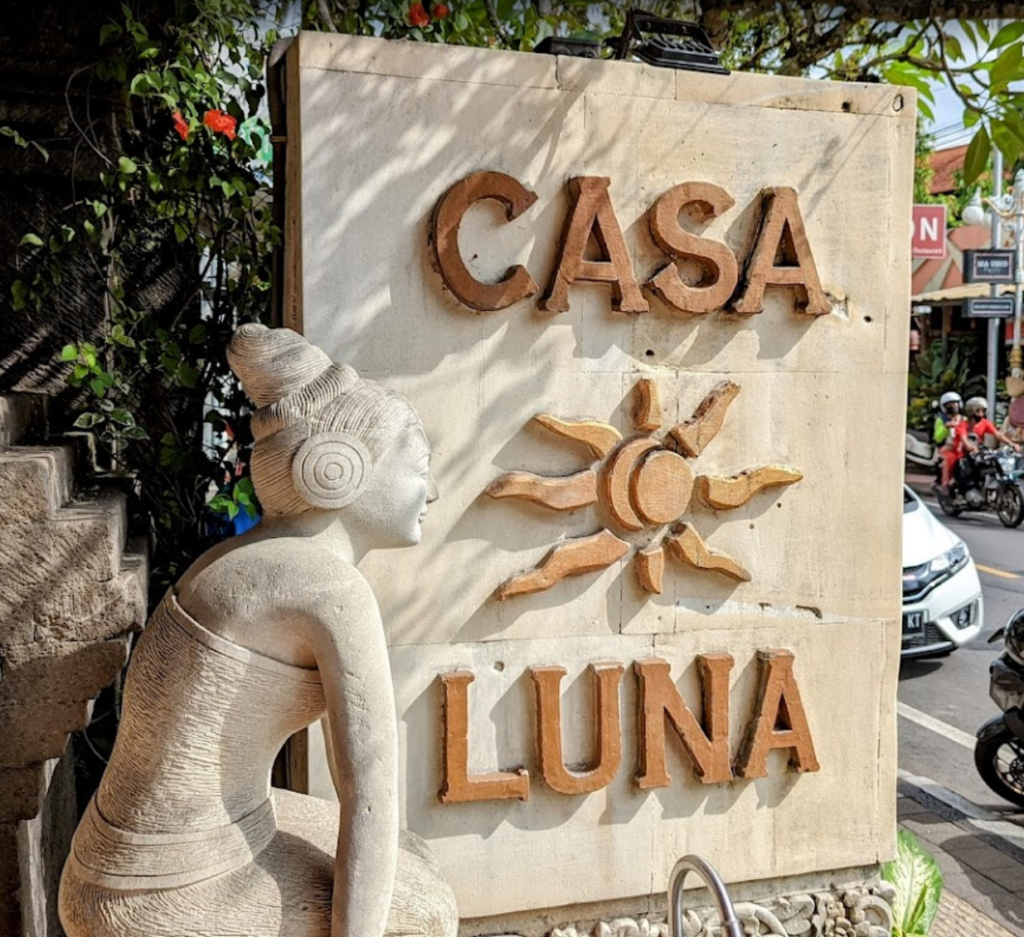 Established by Ketut Suardana and Australian-born, Janet DeNeefe, everything they do reflects a deep appreciation and dedication to Balinese culture and age-old traditions.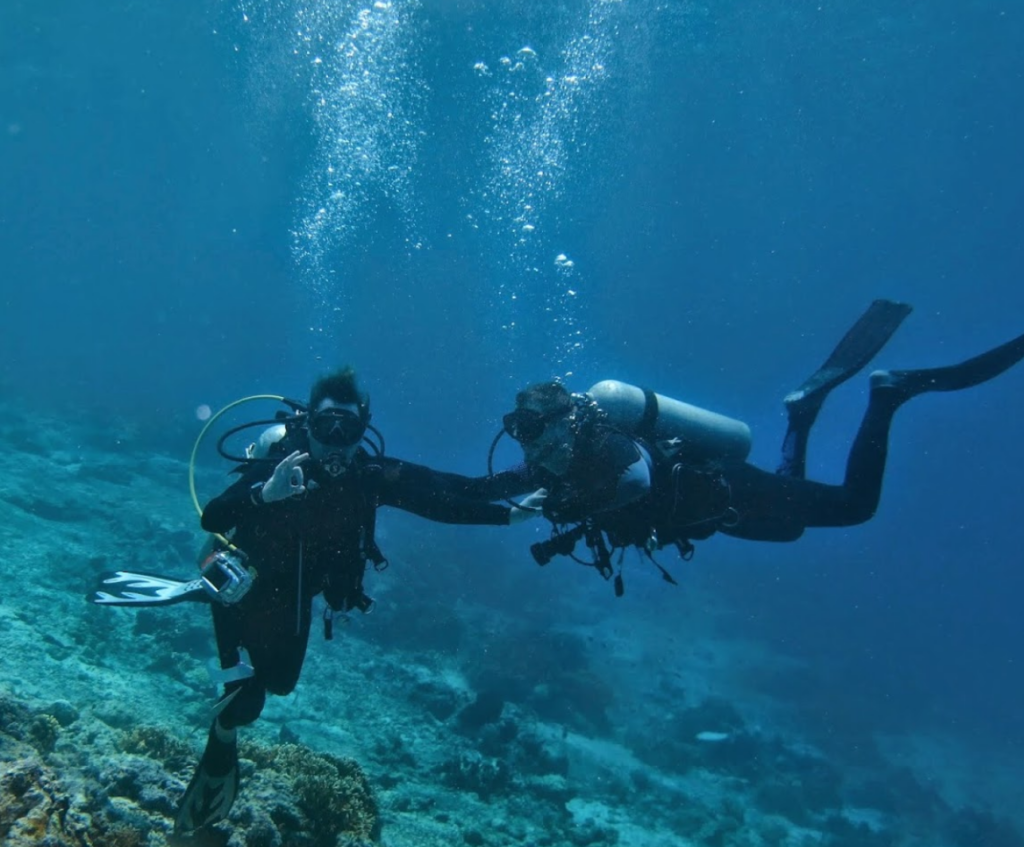 Just across from Tirtasari Bungalows and Spa you'll find Ocean Dreams for a great diving experience in Bali.